Spend Beautiful Fall Days With Us!
Now Open
Sun.-Thurs. 12-9pm
Fri.-Sat. 12-10pm
Our Summer Treats Are Here!
Beach In A Bowl
All-American Apple Pie Train Wrecks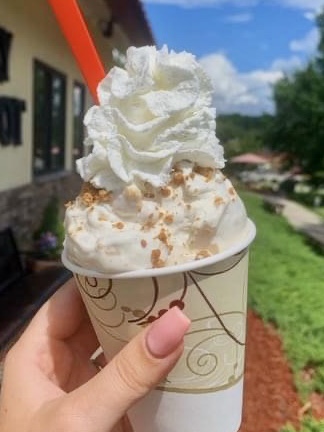 For pictures and all of the latest news,
follow us on our Instagram and Facebook pages!
Fall Hours Are Here!
Now OPEN Every Day
Sun-Thurs. Noon-9pm
Fri-Sat. Noon-10pm
Hope to see you soon!